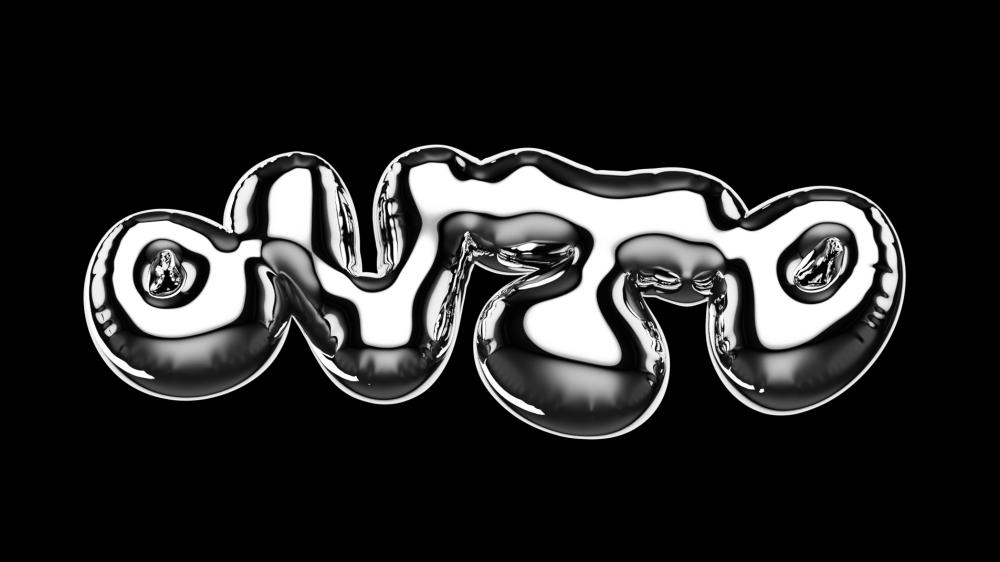 Outo also collaborates with the It's great out there Coalition (a European non-profit outdoor industry organization based in Brussels). How it works?
"Outo started as a research, grew into a pledge and fund, and then needed a seat within an existing NGO institution in the outdoor world in order to function and scale. is why we started working with It's Great Out There, but also with the hatch ('We are building a better world through entrepreneurship') and other organizations.
This is not a temporary campaign or stunt, we need long term planning to bring about real change and partners who can make it happen.
Is We Are Pi's ambition to open more industries to equality and inclusion? If so, which sectors would you focus on?
"Since our beginnings in 2011, we have confronted brands and industries with the shortage of DEI (Diversity, Equity and Inclusion). Watts along the way has changed the cultural momentum since BLM and Me Too. We have also taken a more proactive approach in recent years by organizations such as Strat black (The 'BlackStrat' collective aims to bring more black talent into strategy), Creative jam sessions and MorePlusOne to help with launch and support. These help brands see what's possible and they approach us through these and other goals.
In other words, we have no industrial preference; we prefer to approach it as broadly as possible from our own industry. Then all sectors will automatically have their turn.'
The logo is great by the way, who made it?
"The brand is created entirely in-house by our team of design pirates, as we call it. We were inspired by Afro Punk like stage which adds newness to the punk scene in a positive way, but fits into today's modern culture. We believe Outo can do the same in the traditional exteriorstage; bring freshness and swagger.
Will there be more work for Outo, if so, what kind of campaigns and when?
'We have just started. There will be another season of changemakers in the new year and more communication on the program once we know about it in 2023."
And what's next for Pi? You seem to be growing fast – what's your point on the horizon, as they say in the Netherlands?
"We are now 40 pirate who – with great passion – do culturally innovative and relevant work. If we do this and continue to create cultural value for brands and their customers, then we will be happy. That's why we love projects like Outo, which stem from real (own) ideas and strategies, open up new business markets and can make a huge socio-cultural difference.
Do you also have the ambition to employ more Dutch people?
'Some of our best work, as before TEDx, IDFA, Winkelstraat.nl (with the world's first wearable NFT) and Desperados from parent group Heineken, is Dutch. We are internationally oriented, but when it comes to great work, it's always great to see it on the billboards in and around Amsterdam. Then yes.'